We are proud to offer our students the chance to take examinations in Ballet following the Royal Academy of Dance syllabus
and in Modern Theatre and Tap dancing following the ISTD syllabus.
In addition to exam based classes we encourage children to attend non-syllabus classes in
Jazz, Contemporary, Lyrical, Commercial, Street Dance, Acro, Technique, Limbering/Fitness and Musical Theatre.
Not all children will benefit from an exam-based method of learning so our programme of study accommodates those who choose not to take examinations For those who do wish to follow the examination system you can rest assured that your child is learning from highly qualified staff who are experienced in preparing your child for exams with the RAD and ISTD.
Classical Ballet – Exam and non-exam classes
A form of dance which requires a highly developed technique, grace and precision. Through attending ballet class your child will learn the basic principles of posture, control, coordination, musicality and artistry.
Where possible, parents should accompany their children on outings to the theatre to see productions of famous ballets. Popular choices for children include The Nutcracker, Coppelia, Sleeping Beauty and Cinderella
We believe in offering all pupils the opportunity to develop basic technique and performance skills in classical ballet. Our non-syllabus classes cater for all pupils and those wishing to further their technique will attend a second ballet class each week where they will study the RAD exam syllabus.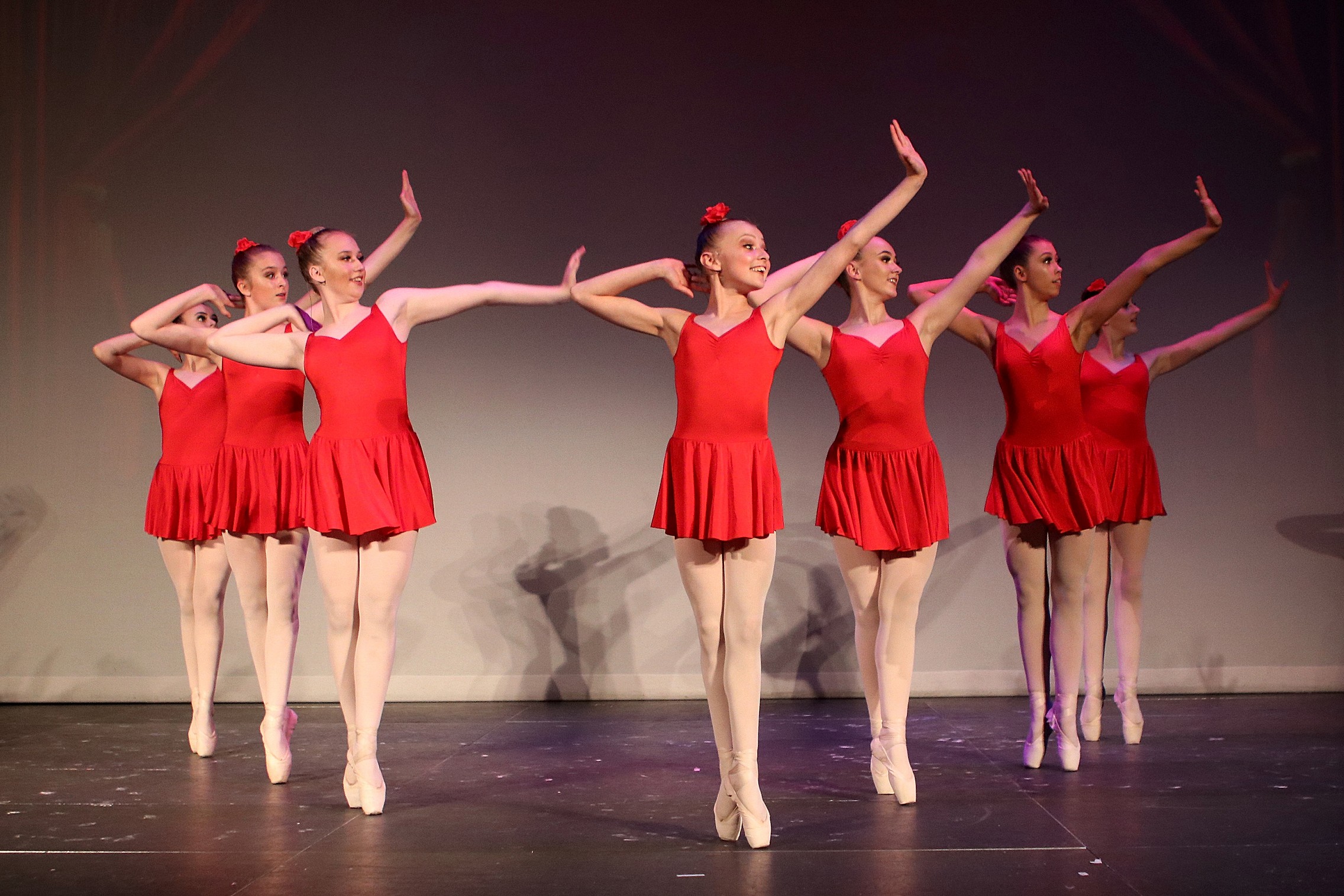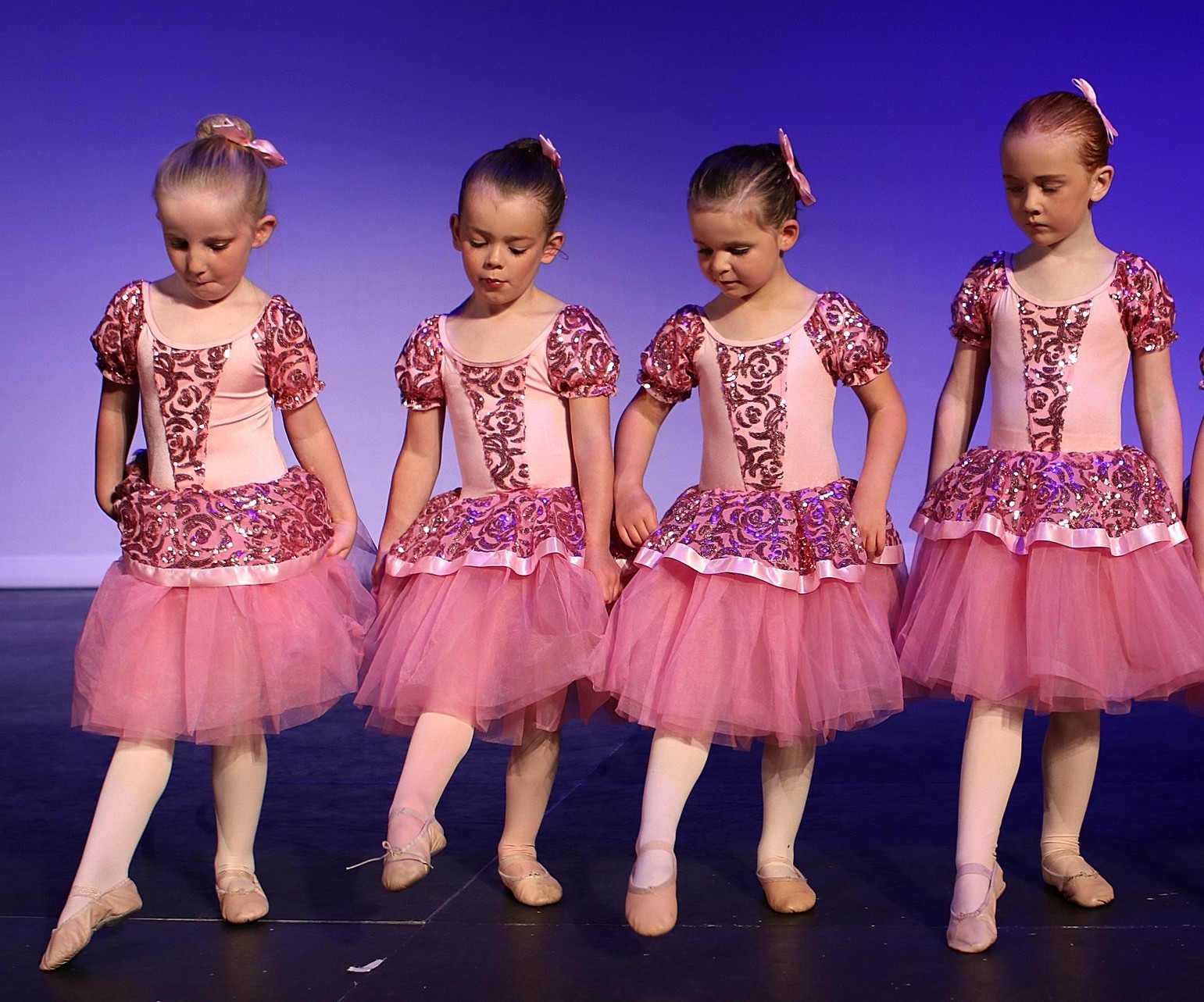 'Tippy Toes' – Pre-School Ballet
A class designed to accommodate children from 2 ½ years. The lessons are designed to be an introduction to the basics of classical ballet technique and focus on the development of simple movement skills such as skipping and galloping with a focus on developing the technique through creative imagery. A pianist accompanies the lessons and provides a huge range of music from traditional nursery rhymes to music specifically designed to help develop the different qualities necessary for ballet. Classes promote confidence, coordination, self control and balance and above all, fit, active, happy youngsters.
Modern Theatre – Exam classes
A style of theatrical dance that is not as restricted as classical dancing. The basis of Jazz dance, the modern class works on exercises designed to stretch, strengthen and loosen the body and focuses on developing technical dance movements. Modern Dance has the ability to adapt, develop and evolve with the changing fashion in dance. Modern Theatre Dance is seen in Musicals such as Cats, Wicked and West Side Story.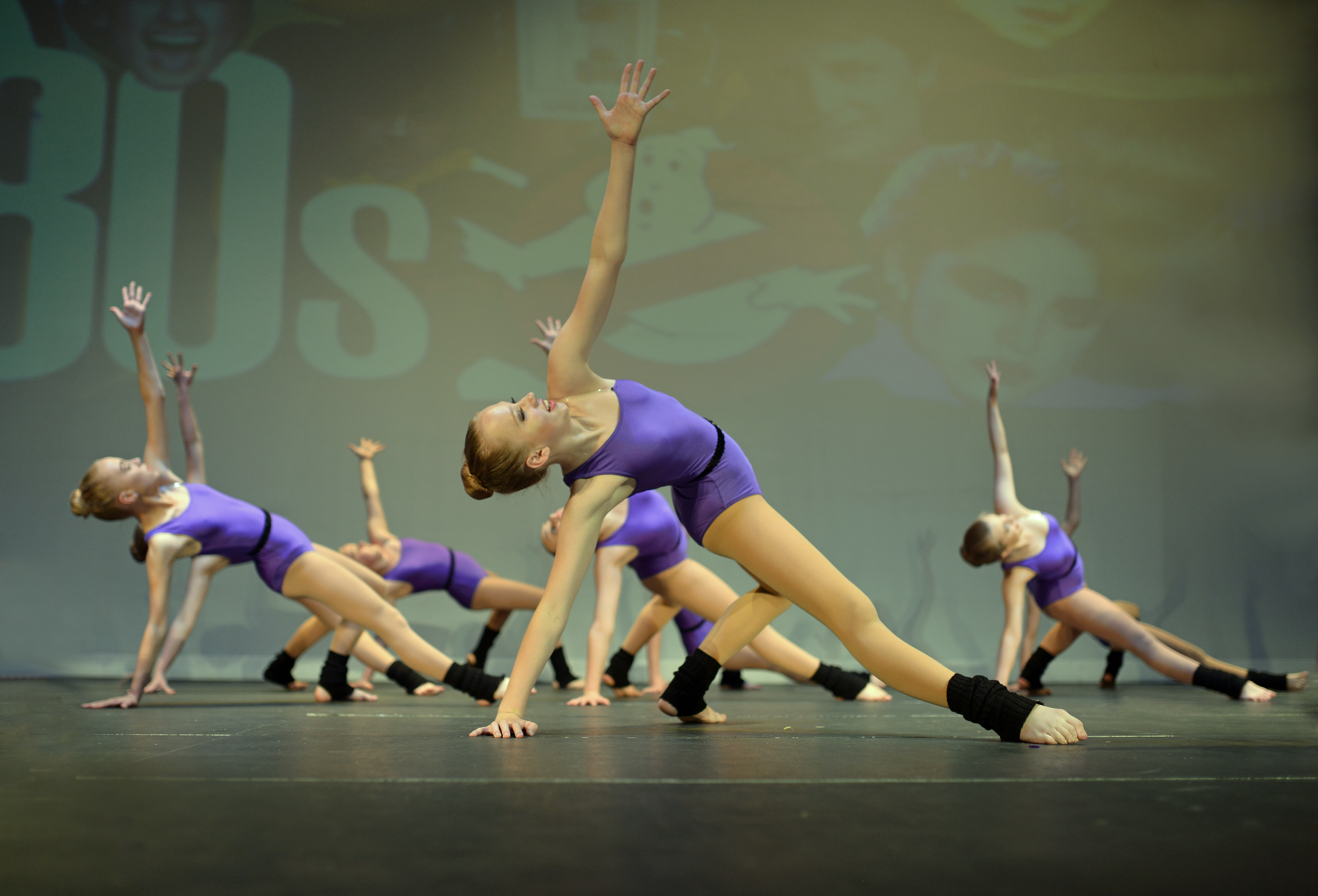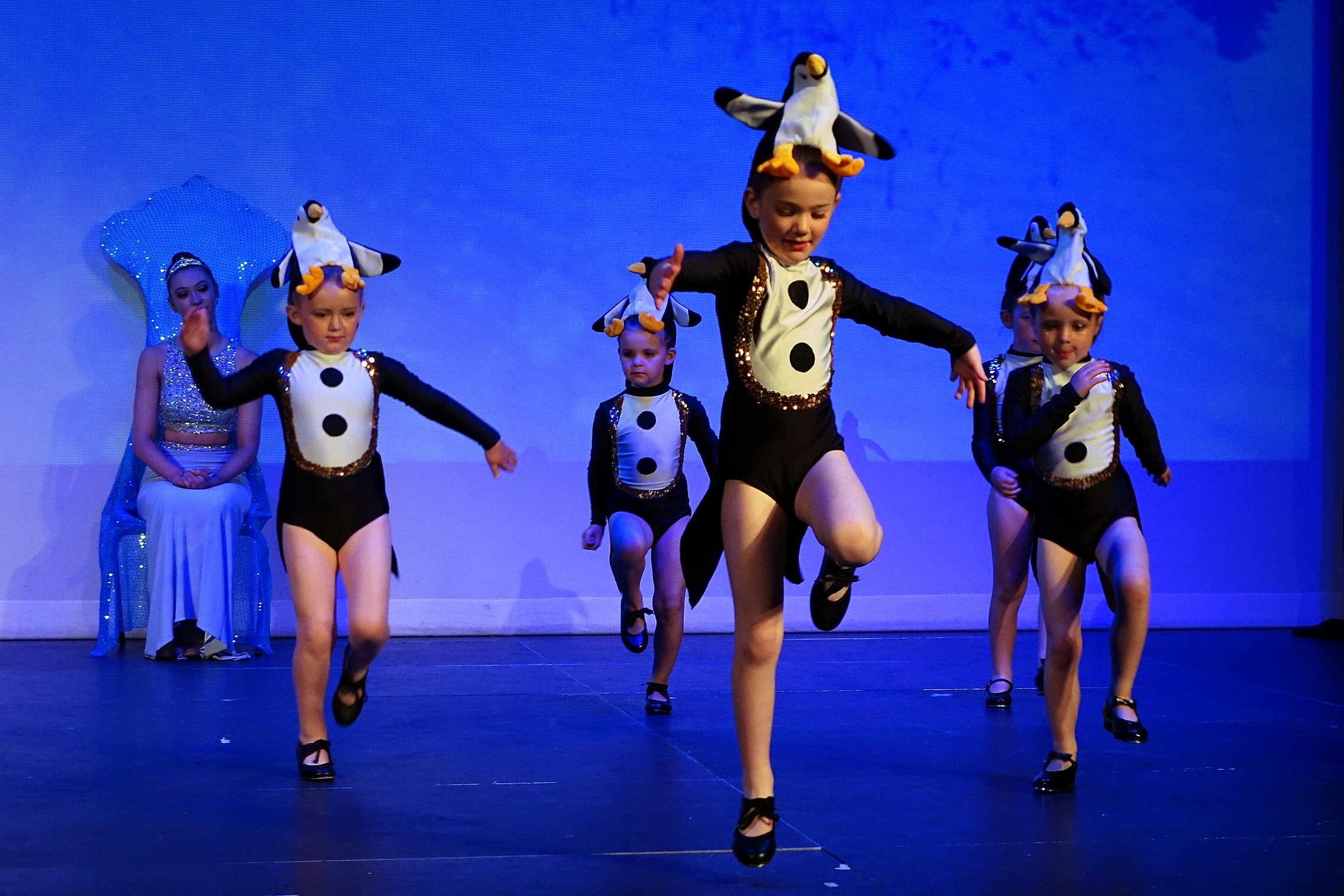 Tap Dancing – Exam classes
Nothing to do with dancing on the kitchen sink! Tap dancing was born in the USA in the 19th Century and is today popular all around the world. The name comes from the tapping sound made when the small metal plates on the shoe touch a hard floor. Musicals centred around tap dancing are becoming increasingly popular. 'Tap Dogs; and 'Stomp' are exciting shows which see the dancers using all sorts of props from bin lids to scaffolding.
Classes are a fun way of developing musicality and challenge the dancer whether child or adult. Children are encouraged to start tap dancing once they start school at 4 years of age, however, late starters are accepted right through to adulthood.
Jazz – non-syllabus classes
Jazz dance is developed from the African-American ragtime, jazz and blues. Since the fifties, jazz dance has evolved into a smooth, modern, Broadway style as seen in musicals such as Chorus Line and Fame. Films like Chicago have made the work of choreographer Bob Fosse popular again. Up to date music is used in classes to keep them current and to help the children relate to the different styles. All aspects of Jazz technique require flexibility, speed, strength and a good sense of dynamics. Junior Jazz classes are offered for pupils in Year 2 and above.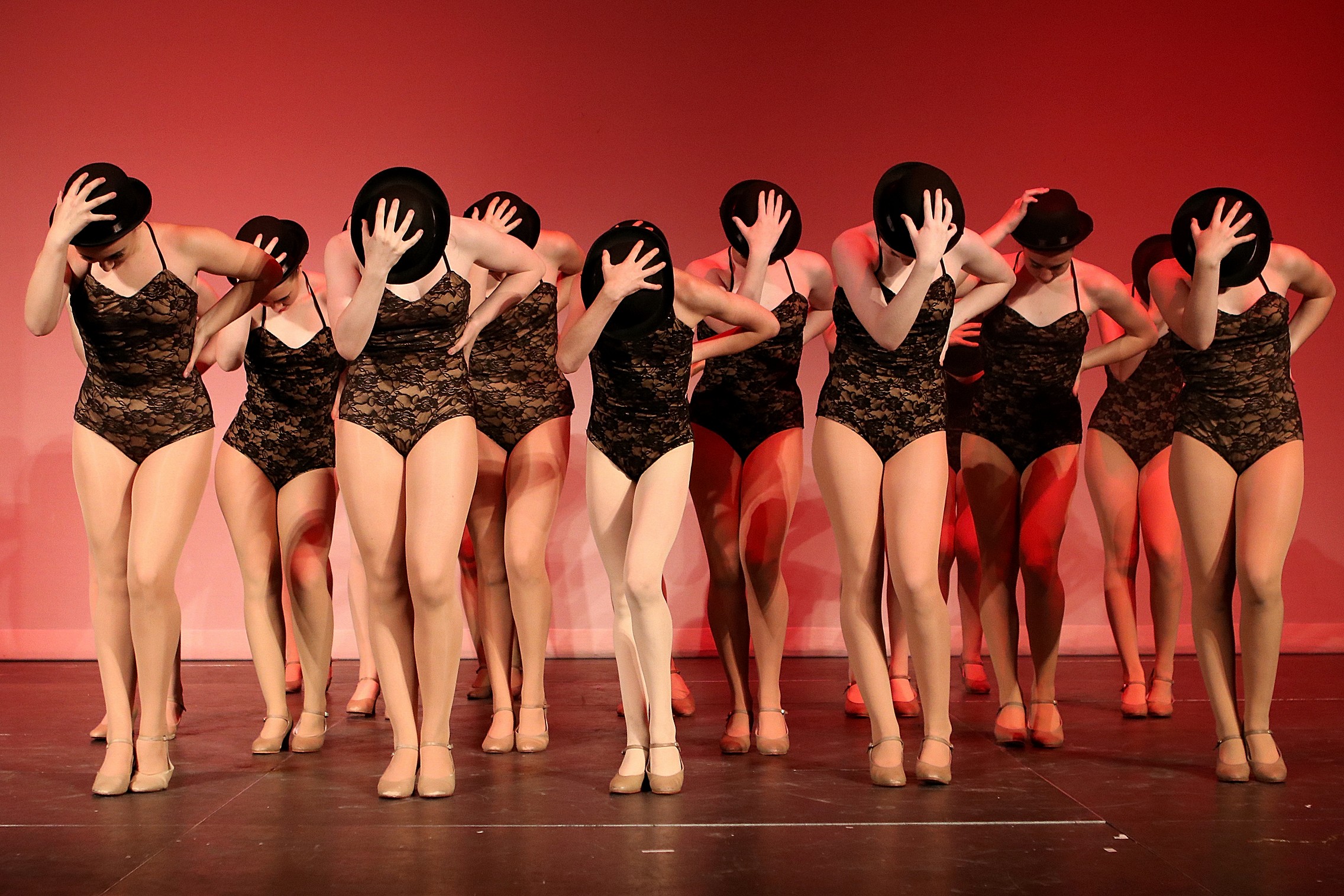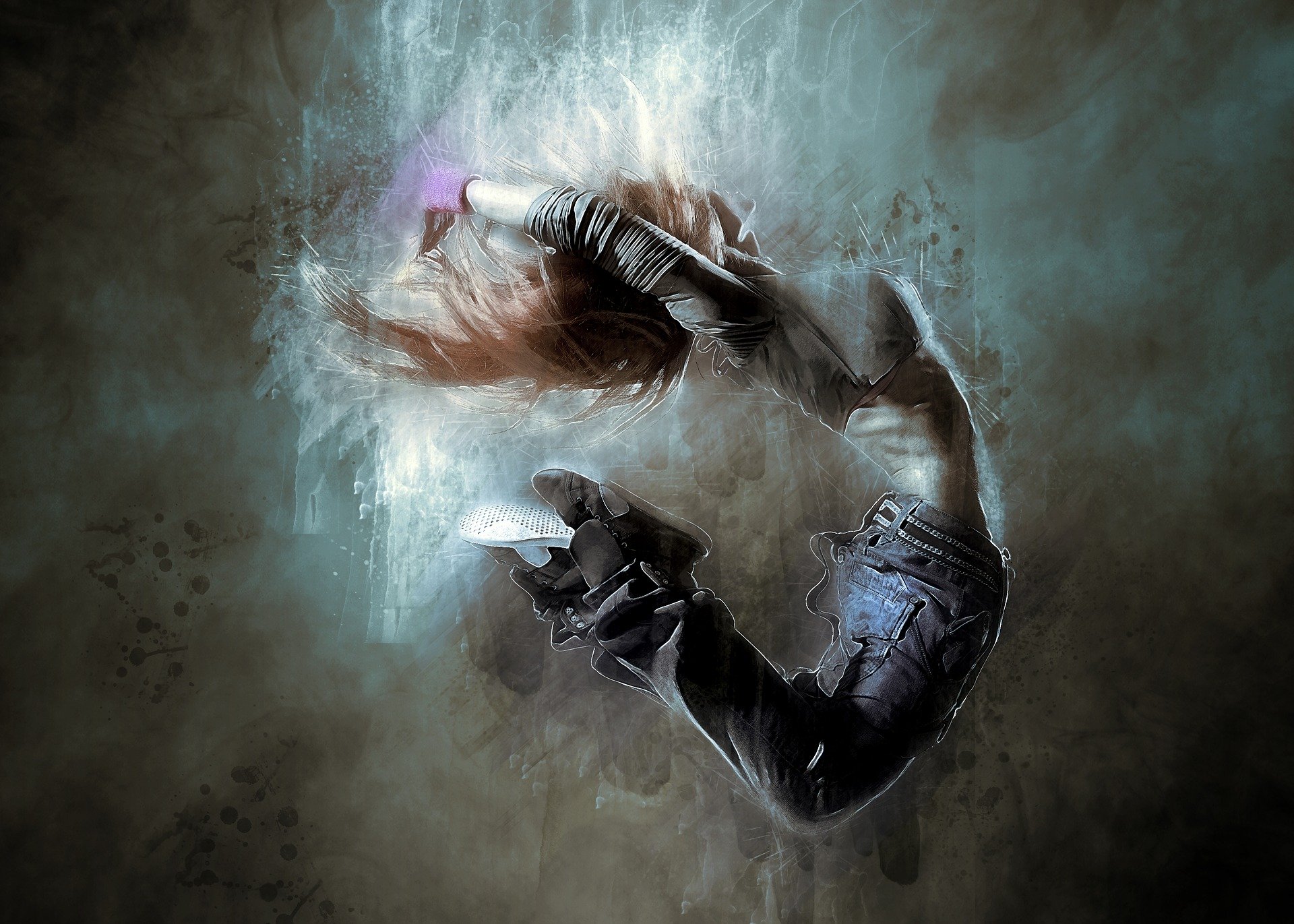 Hip Hop – non-syllabus classes
Hip-hop dance originated in New York among young Hispanic and African-American men during the late 1960s as part of the hip-hop culture of rap, scratch music, and graffiti art. The dance is always changing but essentially embraces the two styles of break dance and body popping. Hip-Hop classes are offered at Junior, Intermediate and Senior level with Juniors from 6 years.
Contemporary – non syllabus classes
Contemporary dance is a performance genre that developed during the mid twentieth century and has since grown to become one of the dominant genres for formally trained dancers throughout the world, with particularly strong popularity in the U.S. and Europe. Although originally informed by and borrowing from ballet, modern and jazz styles, it has since come to incorporate elements from many styles of dance.
Our contemporary classes are offered to all our pupils from Year 3 upwards. Due to the close link between ballet and modern dance it is recommended that contemporary is attended in addition to these subjects and not as an alternative.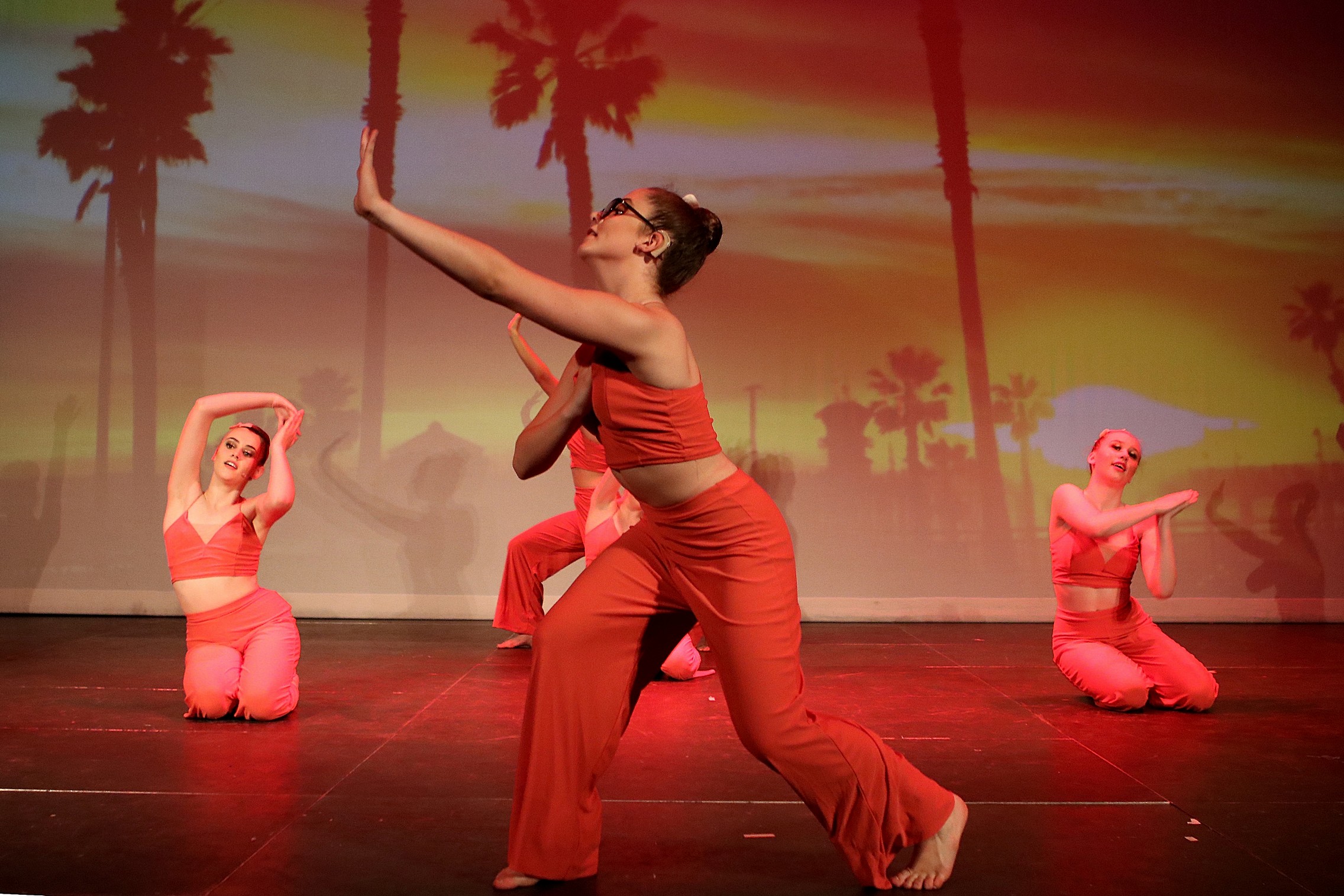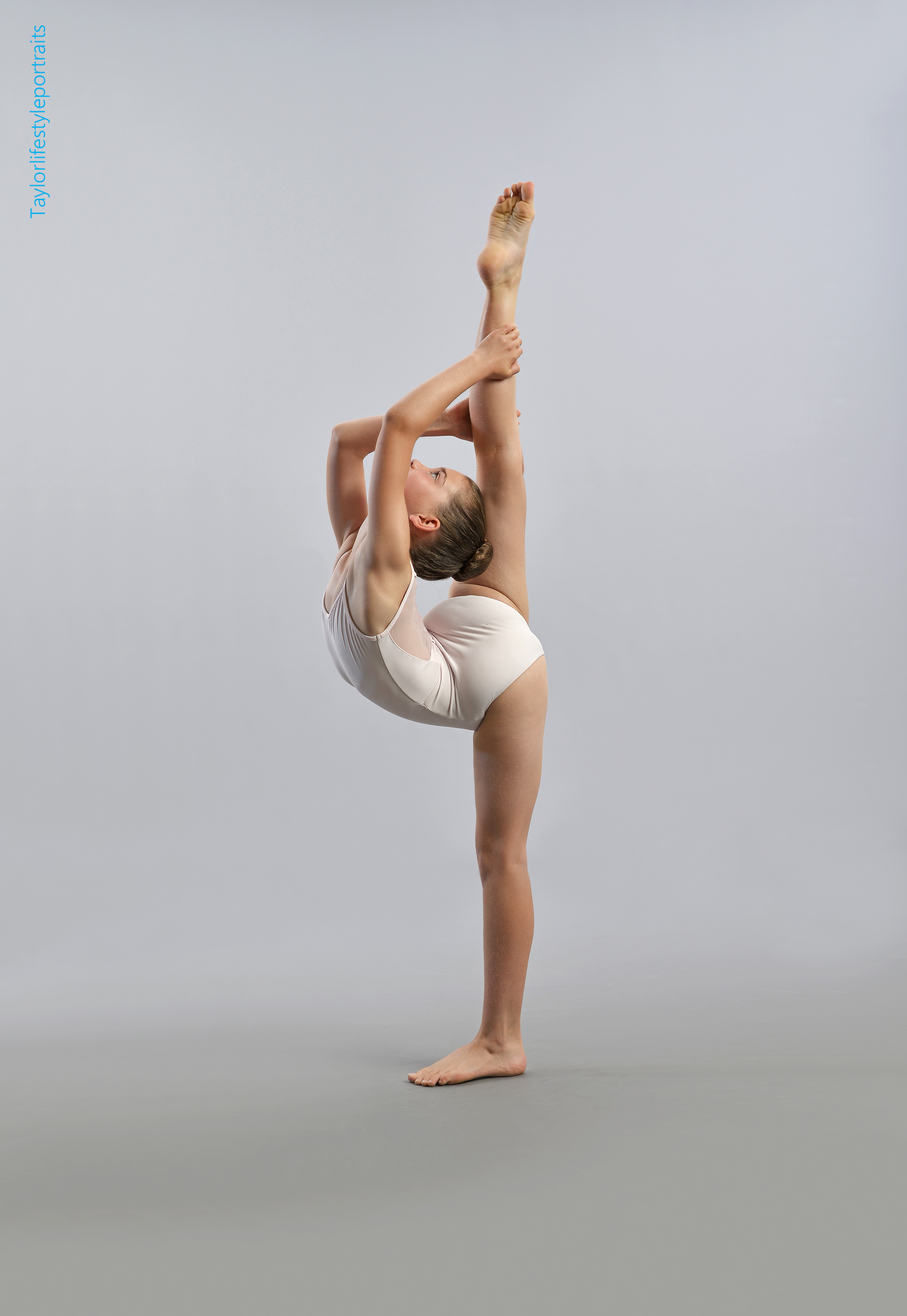 Acrobatic Dance – non syllabus classes
THESE CLASSES ARE ONLY AVAILABLE TO STUDENTS WHO ATTEND AT LEAST ONE DANCE CLASS PER WEEK WITH HAMILTON DANCE.
The classes are based on safe and effective progressions with proven results in five divisions of AcroDance: Flexibility, Strength, Balancing, Limbering and Tumbling.
Acro is an especially challenging dance style for dancers as it requires them to be trained in both dance and acrobatic skills. Acro dancers must be in excellent physical condition as well, because acro is a physically demanding activity.
Our classes consist of a thorough warm up: working on improving fitness, strength and flexibility. Following the warm up we work on developing skills which are relevant to the groups abilities and needs. Our Junior classes are competent in the basic skills including rolls, bridges, handstands and cartwheels. Our Open age class has a range of more advanced abilities – some working towards walkovers and simple tumbling skills whilst others are being prepared for back handsprings, back somersaults and twists.
New starters are welcome in both classes however our Open age classes do require previous experience and confidence in performing basic gymnastic skills.
iPerform – performance based workshop.
Our Musical Theatre group was re-branded in 2012 as iPerform! These classes are hugely popular and each term our iPerformers are given the opportunity to take part in a stage show whether it be in the chorus or as a main character role. Recent productions have included Peter Pan, Aladdin and Mary Poppins.
See our iPerform page for more information.