Carla Moore

-
Modern, Tap and Competition Team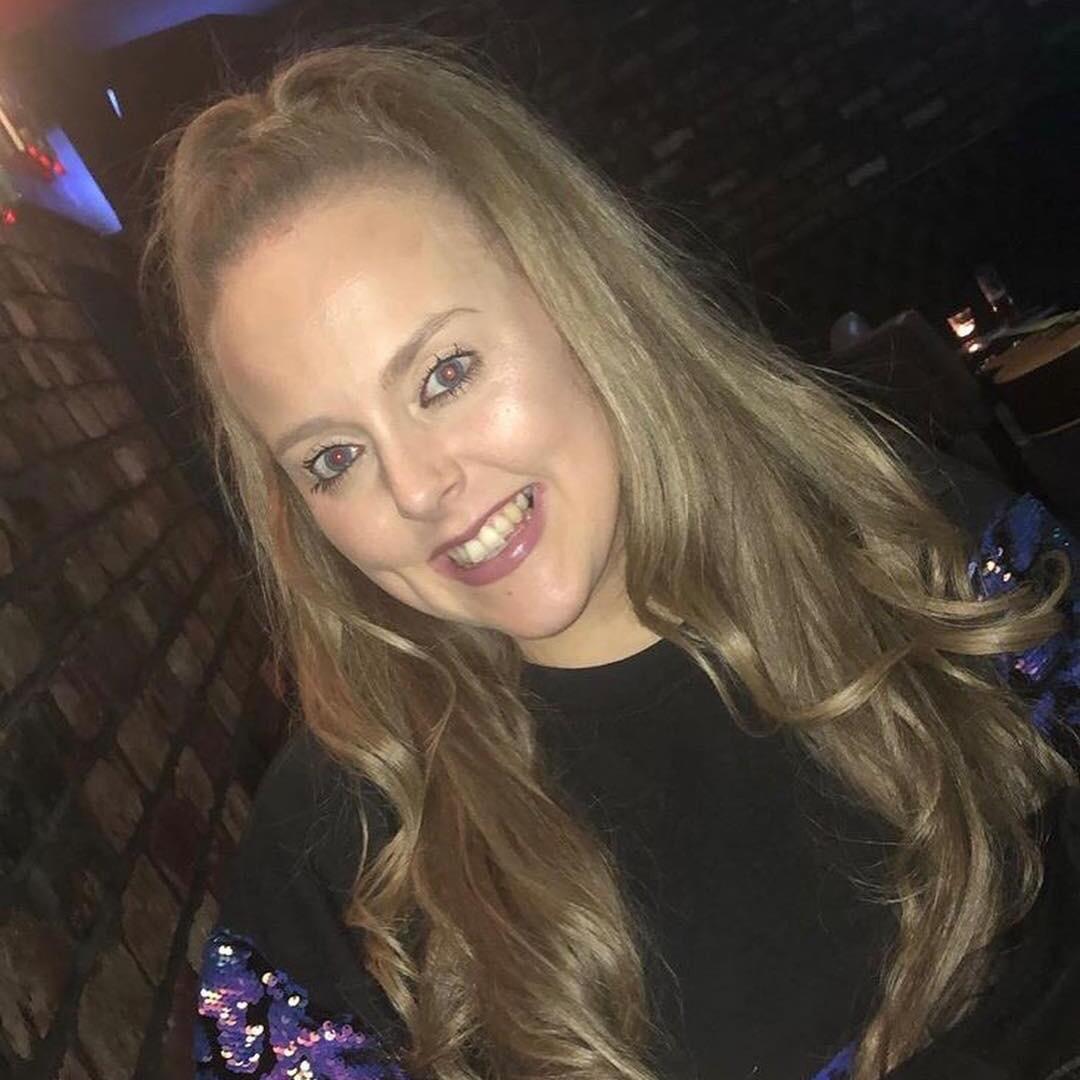 Carla started dancing at 8 years old with Extreme Dance Company and originally followed the ADA syllabus in Ballet, Jazz and Tap. Her journey with the ISTD commenced at the age of 18.
At 19, she commenced full time teacher training at North Liverpool Dance Academy where she studied for 3 years under the guidance of Cathi Conroy-Jones. Carla graduated in 2016 having achieved her ISTD Advanced 1 in Ballet and Advanced 2 Exams in Modern, National and Tap. In addition to the performance exams she also completed DDE qualifications in Imperial Ballet, Modern Theatre, National and Tap dance as well as her IDTA Associate in Ballet. 
Carla has recently achieved her ISTD Licentiate Modern examination at NLDA and hopes to follow the higher level exam pathway available to teachers who hope to achieve examiner status with the ISTD.
In addition to her ISTD qualifications she is also an Acrobatic Arts Module 2 qualified teacher and offers many free classes in Jazz, Lyrical Contemporary, Musical Theatre and Commercial. She has a passion for choreography and choreographs many competition and show numbers for various local schools. Her talents in choreography have been recognised and she is proud to have reached the finals of the Barbara Sharples International Choreographic Award this year (2019) with one of her group dances. 
As a freelance teacher Carla is based around Liverpool teaching in many dance schools including primary schools and the teacher training college she graduated from.
Carla is a passionate young teacher who thoroughly enjoys her job and hopes she can inspire her dancers and pass on her passion for dance.