Principal

– Anneliese Hamilton-Stevens F.I.S.T.D. R.A.D Teacher's Certificate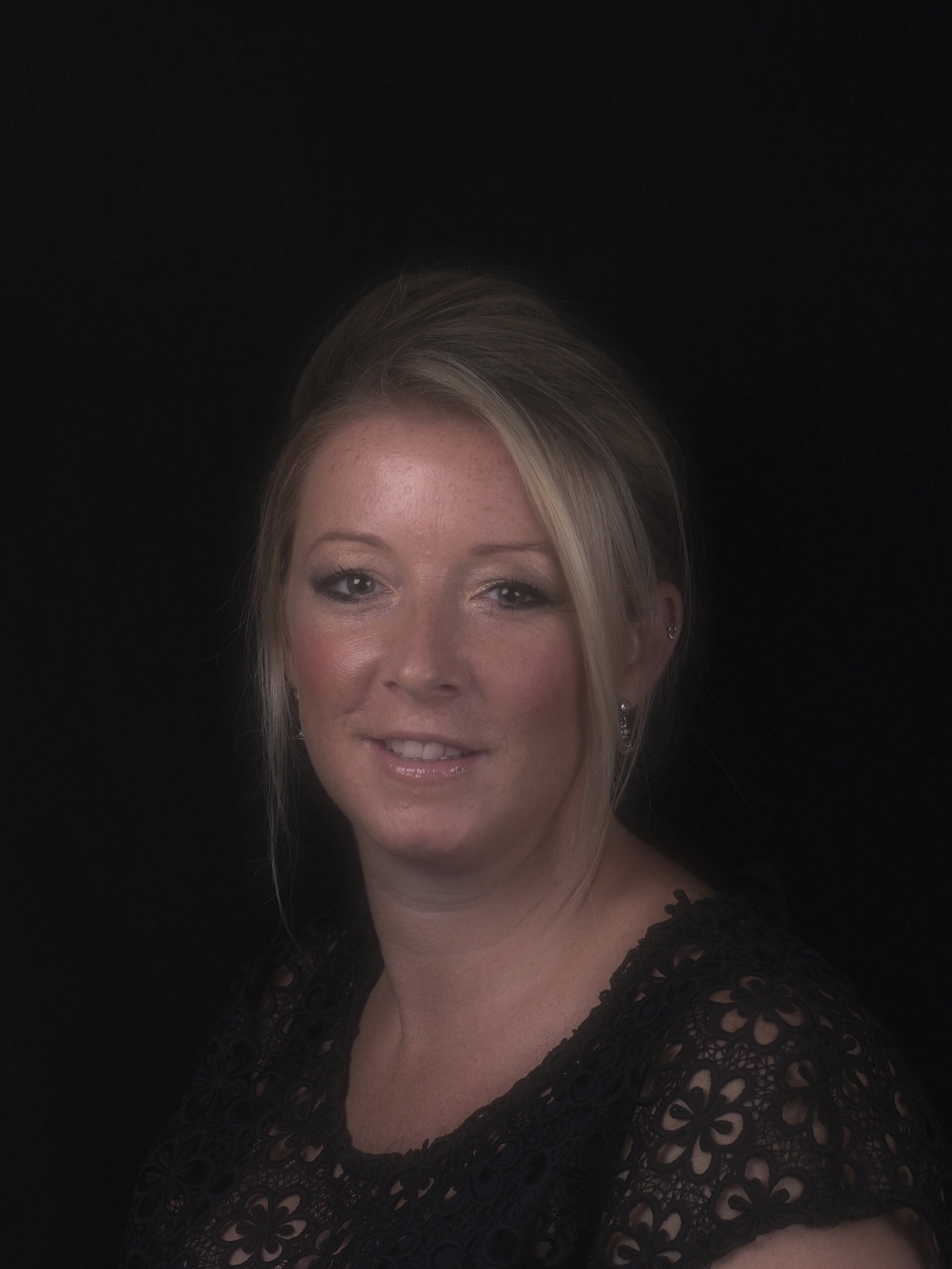 Anneliese took dance classes with Margaret Pimbley from an early age. Full time professional training commenced in 1994 under the guidance of Gaynor Owen at the Merseyside Dance and Drama Centre. She graduated from the college three years later with Distinction, having received the Teacher's Certificate from the Royal Academy of Dance and Imperial Society of Teacher's of Dancing Associate Exams in Modern, Tap, Ballet and National Dance.
A short teaching contract on the island of Cyprus was followed with summer seasons in Weston Super Mare and on the Greek Island of Rhodes. However, a passion for teaching prevailed and Anneliese returned to Merseyside where she taught in several schools within the area.
In September 2002, she joined the teaching faculty at Merseyside Dance and Drama Centre. Here she was responsible for teaching full time vocational dance students who were studying to be either professional dancers or dance teachers. In September 2013 Anneliese made the move to North Liverpool Dance Academy where she is employed as an ISTD tutor responsible for preparing students for ISTD Modern, Tap and Ballet DDI and DDE teaching qualifications. In addition to work in the college she also finds time to sit on the RAD regional committee and is a qualified mentor for the RAD CBTS programme.
Over the years a commitment to furthering her own qualifications has seen Anneliese gain Licentiate status with the ISTD in Modern and Tap and in 2013 was awarded ISTD Fellowship status again in Modern and Tap. A programme of Continued Professional Development (CPD) ensures that Anneliese is up to date with current practice. Attendance on residential and weekend courses helps to maintain and improve her already high teaching standards.
As principal of her own school Anneliese is delighted to offer all pupils the chance to experience the world of dance and whether they dance as a career or just a hobby hopes they leave with just a fraction of the wonderful memories she has of what has up to now been a fun-filled career!