Sarah Stafford –


Head of iPerform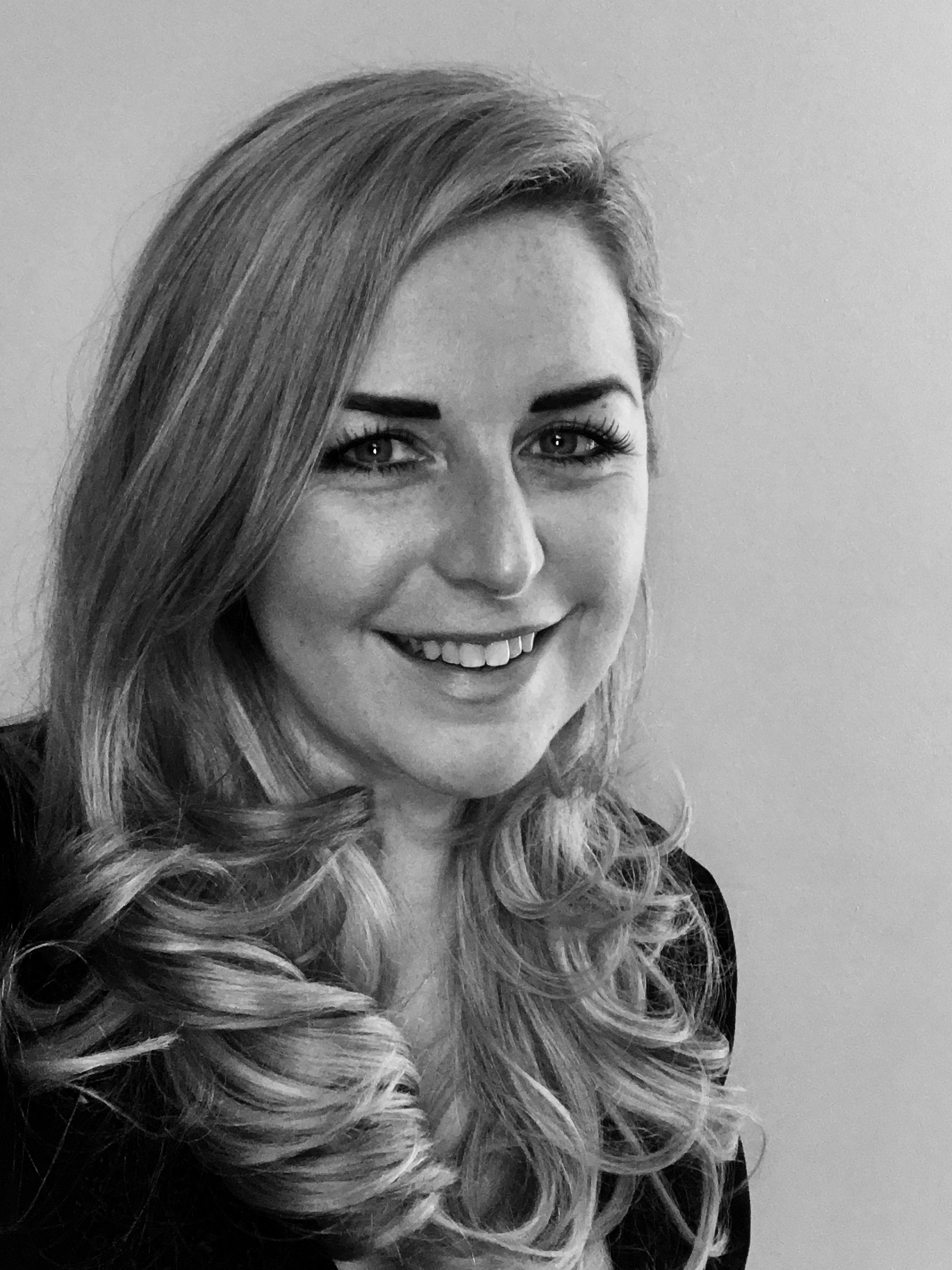 Sarah graduated from Liverpool Hope University in 2006 with a BA Hons in Music, Music/Technology/Drama and Theatre Studies.
Her passion for Musical Theatre is evident from her CV which boasts a whole host of theatre credits both onstage as a performer and behind the scenes as Musical Director, Vocal Coach and Sound Engineer.
Sarah brings an array of skills to the iPerform team and will be drawing on her extensive performance and production experience to help develop our iPerform group further.