Jack Byrne

–
Commercial/Hip Hop Teacher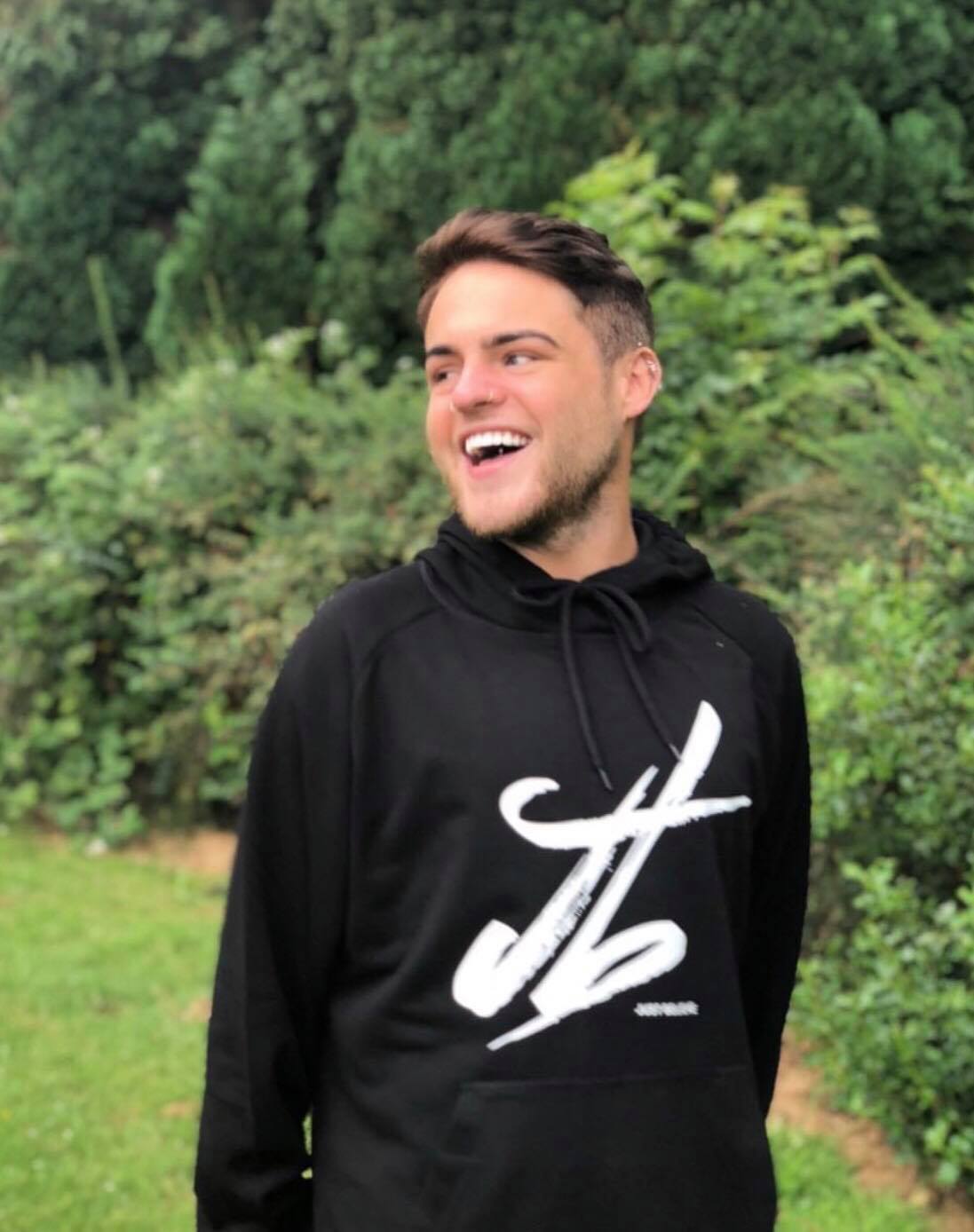 With a highly motivated and positive attitude, Jack began dancing at the age of 11, competing in many competitions worldwide. After studying at school, he trained and was awarded with scholarships at both Merseyside Dance and Drama and Jelli Studios. During his time at Jelli Studios he became head boy which drove his passion further.
With his sheer commitment and love of dance, this led Jack to later become world champion in street and hip hop at the Dance World Cup 2016 in Jersey. Praised for his talents and passion towards dancing he soon went on to becoming Simon Cowell's golden buzzer in Britains Got Talent 2016 with his dance group 'Boogie Storm' and placed third in the series.
With the huge success of Britains Got Talent and the growing fan base of Boogie Storm, Jack spread his wings even further and started performing in many different countries throughout Europe and even performed in America at the halftime show for the Golden Warriors NBA game.
This experience has helped him to continually grow and helped inspire him to focus on his main love, teaching. His contagious energy and bubbly personality mixed with his drive and passion for dancing makes him extremely popular with all students and a real asset to dance schools.